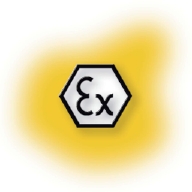 Explosion Proof
Products available with Explosion Proof Certified as standard, in compliance with the European Union's ATEX Directive on equipment for potentially explosive environments.
สอบถามรายละเอียดสินค้า หรือ ขอแคตตาล็อกสินค้า
Further detail of products required, pls feel free to contact us.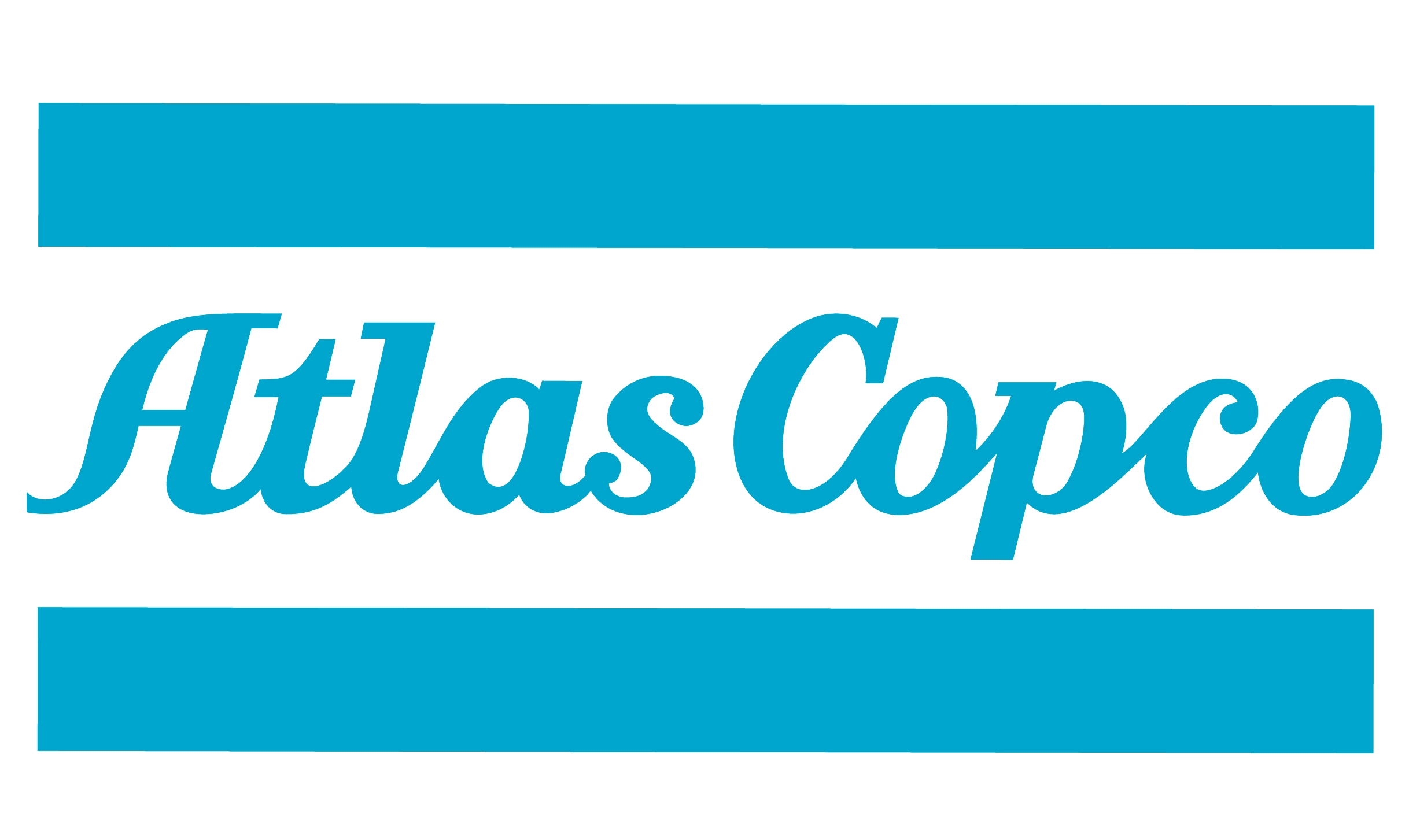 PRO Explosion Proof Impact Wrench, ATEX certified
บล็อกลมแบบกันระเบิด Atlas Copco, มาตรฐาน ATEX
PRO Compact XP tools meet stringent European standards and comply with ATEX Directive I M2 II 2G IIB T4 II2D 135°. These explosion-proof products are designed for use in hazardous environments, such as coal mines, petrochemical plants, or wherever a spark-reduced safety tool is required. Powered with an advanced twin hammer mechanism these impacts can tackle the toughest industrial job.
Features & benefits :
• Comply with ATEX Directive I M2 II 2G IIB T4 II2D 135°
• Twin hammer impact mechanism for fast run-down
• Robust fibre-glass reinforced composite housing
• Important motor parts made of steel instead of aluminum for longer life-time
• Three torque settings
• Ergonomic rubber grip on handle for insulation and comfort forward
• Thumb reverse lever and torque setting integrated with the trigger for easy operation with one hand