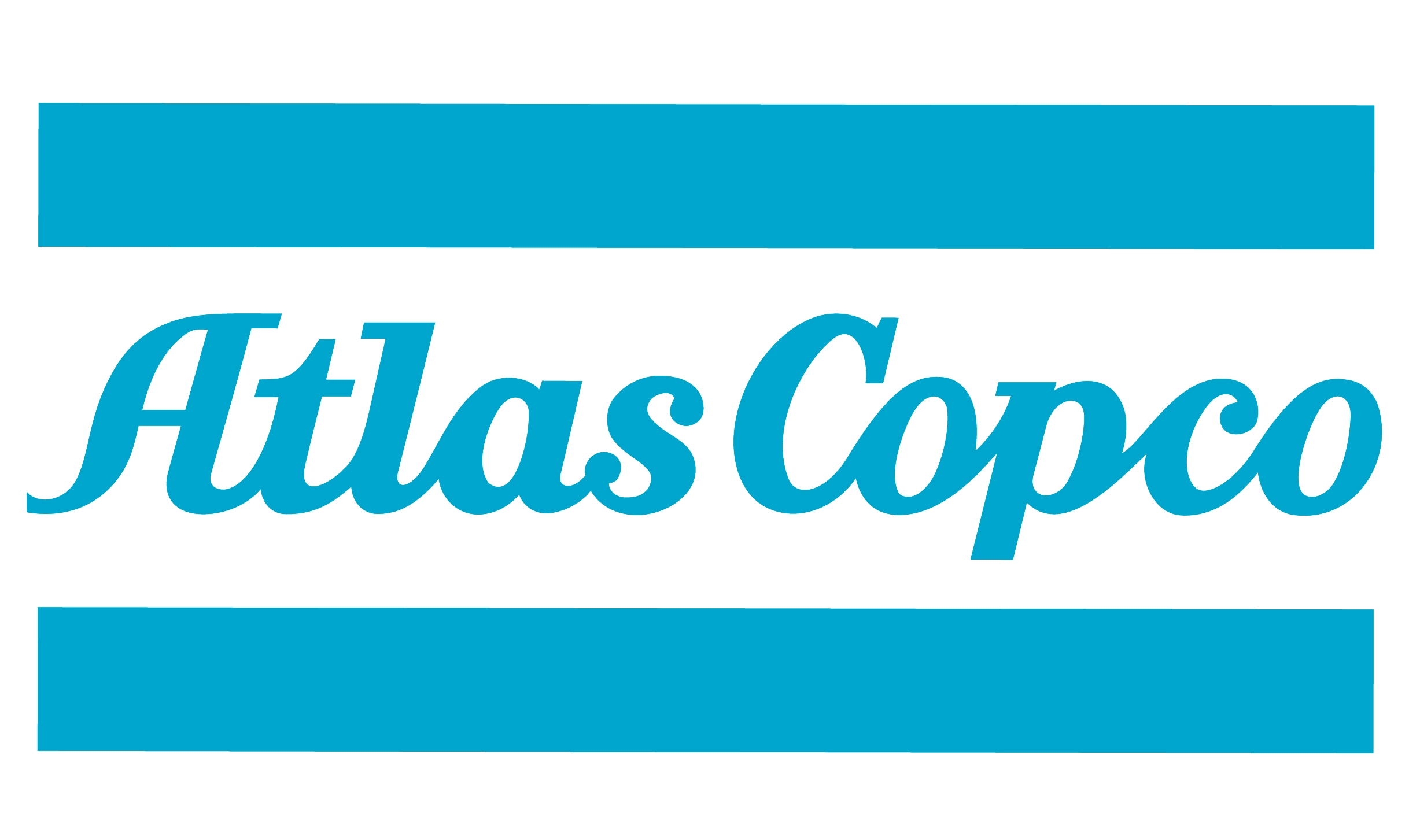 Atlas Copco Air Motors with Explosion Proof Certified
มอเตอร์ลมแบบกันระเบิด Atlas Copco, มาตรฐาน ATEX
With power outputs from 0.1-6.5 kW, Atlas Copco pneumatic motors are compact and reliable with high power-to-weight ratios.
Lubrication-free air motors are available in sizes up to 300 W. Stainless steel motors are also available, ideal for the food and chemical industries due to their capability to withstand corrosive environments.
In addition to the standard range Atlas Copco can offer customized air motors adapted to individual customer's demands.
Advantage of Air Motor :
• High power transmissions at variable speeds
• Safe a high rpm operations due to their capability to dissipate the heat owing to expansion of the air inside the vane chambers.
• Variable speed.
• Easy to use.
• Low weight.
• In-expensive.
• Stall w/o damage-perfect for conditions where motor works install conditions.
• Runs cool - especially in overload conditions.
• Explosion Proof.
• Instantaneously reverses - except when specifically noted.
สอบถามรายละเอียดสินค้า หรือ ขอแคตตาล็อกสินค้า
Further detail of products required, pls feel free to contact us.