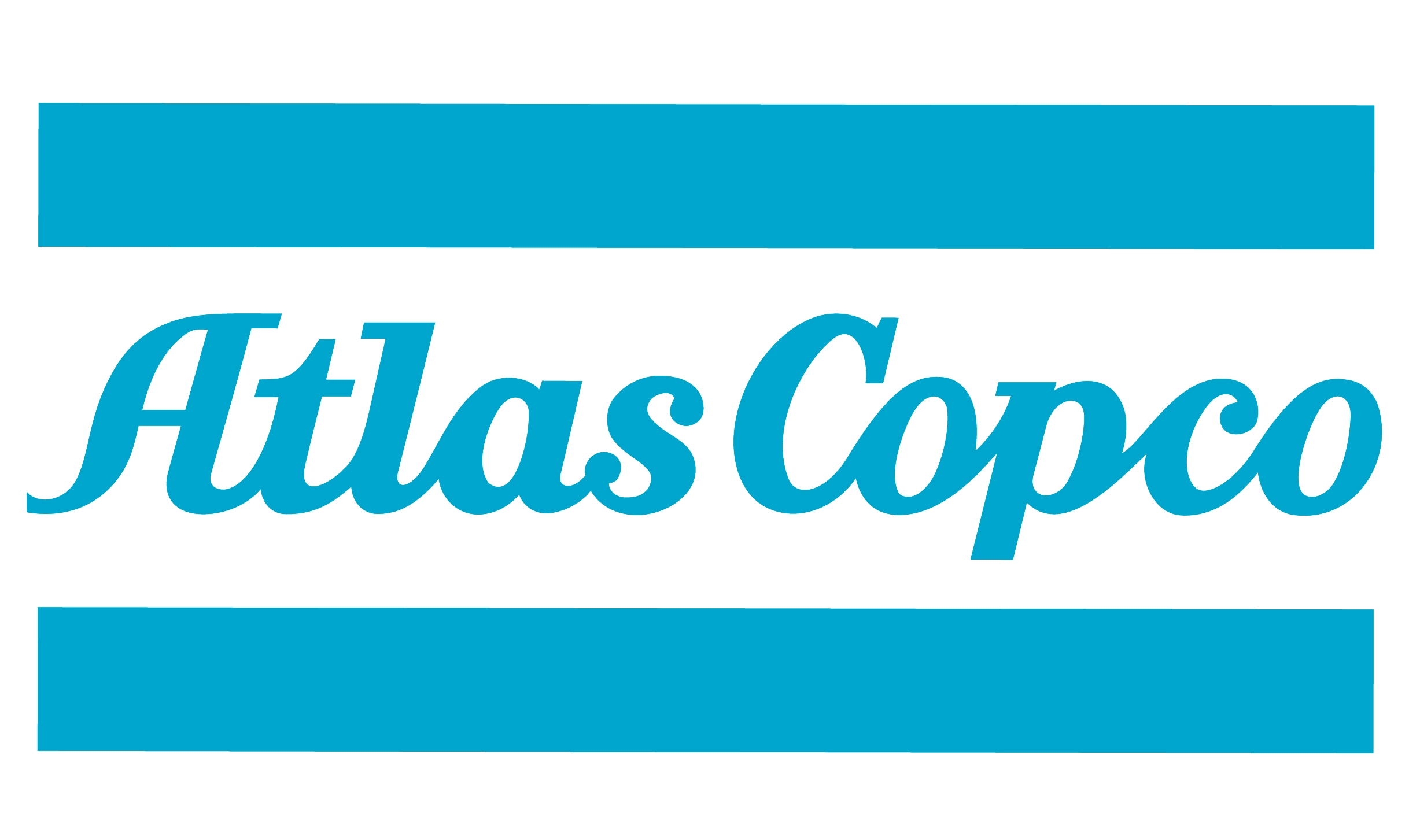 Automan: Oil-Lubricated Aluminum Piston Compressors

Automan oil-lubricated aluminium piston compressors are solid, robust and reliable. They are designed for professional applications where they offer trouble-free performance even under demanding circumstances.
สอบถามรายละเอียดสินค้า หรือ ขอแคตตาล็อกสินค้า
Further detail of products required, pls feel free to contact us.

Customer Benefits :
• Solid reliability – The Automan tank is powder coated, giving it the best protection against damage and corrosion. Its block is slow running, which extends its lifetime.
• Durable components – The heavy-duty air intake filter is built to work reliably in dusty conditions and offers long service intervals. The TEFC motor is weather resistant thanks to Class F insulation and IP54 protection. All models are equipped with a pressure reducing valve with quick coupling and .DO.L starter with a built in pressure differential switch making the compressor complete, ready to operate.
• Minimum maintenance – All Automan models are built for easy maintenance. The Automan oil, approved by Atlas Copco, is the guarantee for extended compressor lifetime.