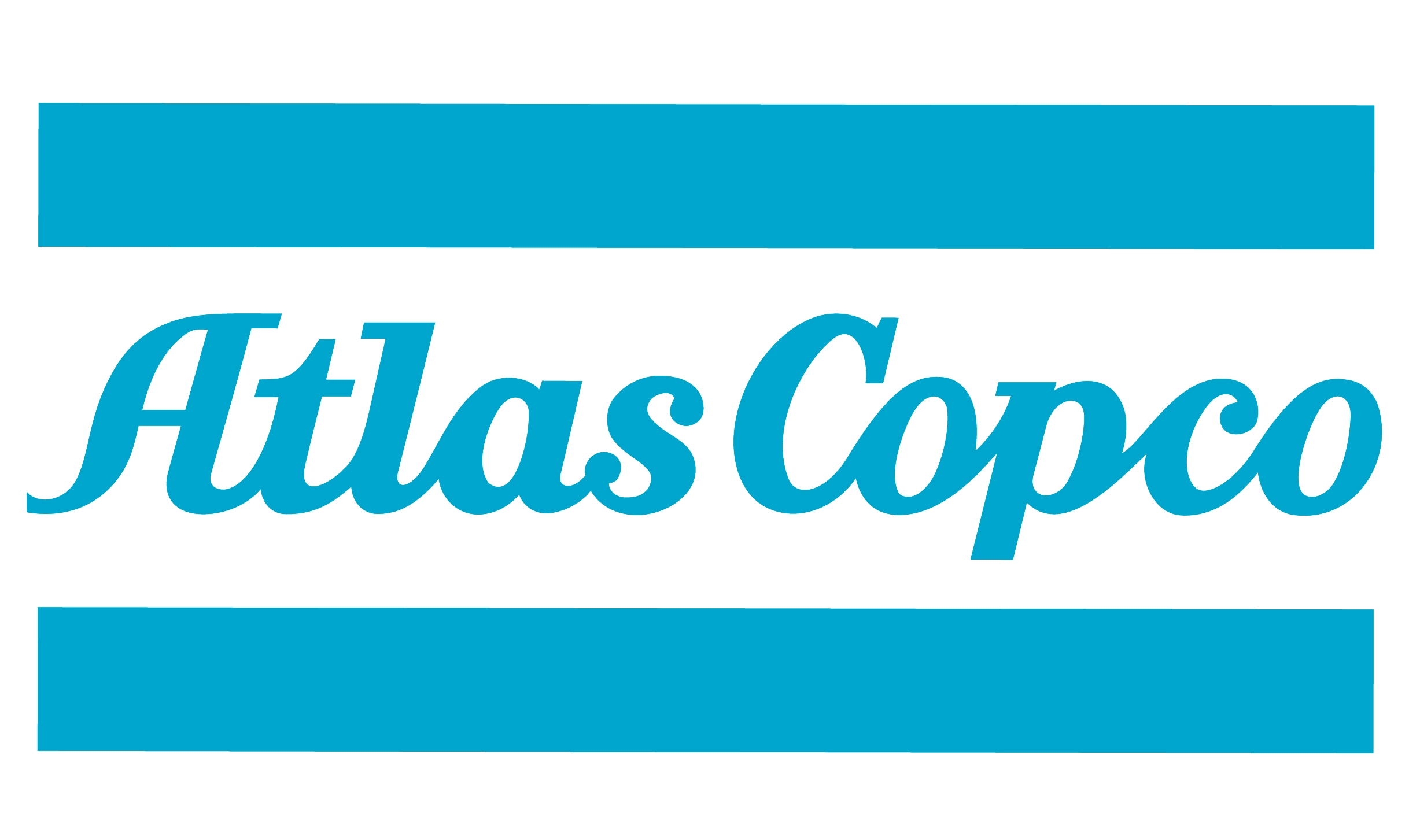 PRO Ratchet Wrenches are powerful, reversible and designed for easy access in confined spaces. The unique composite housing provides improved ergonomics thanks to reduced vibrations and higher power-to-weight ratio.
Features & Benefits :
• High power-to-weight ratio
• Robust composite housing
• Rubber grip on handle for insulation and comfort
• Easy to switch between forward and reverse
• Air exhaust adjustable through 360 degrees
สอบถามรายละเอียดสินค้า หรือ ขอแคตตาล็อกสินค้า
Further detail of products required, pls feel free to contact us.