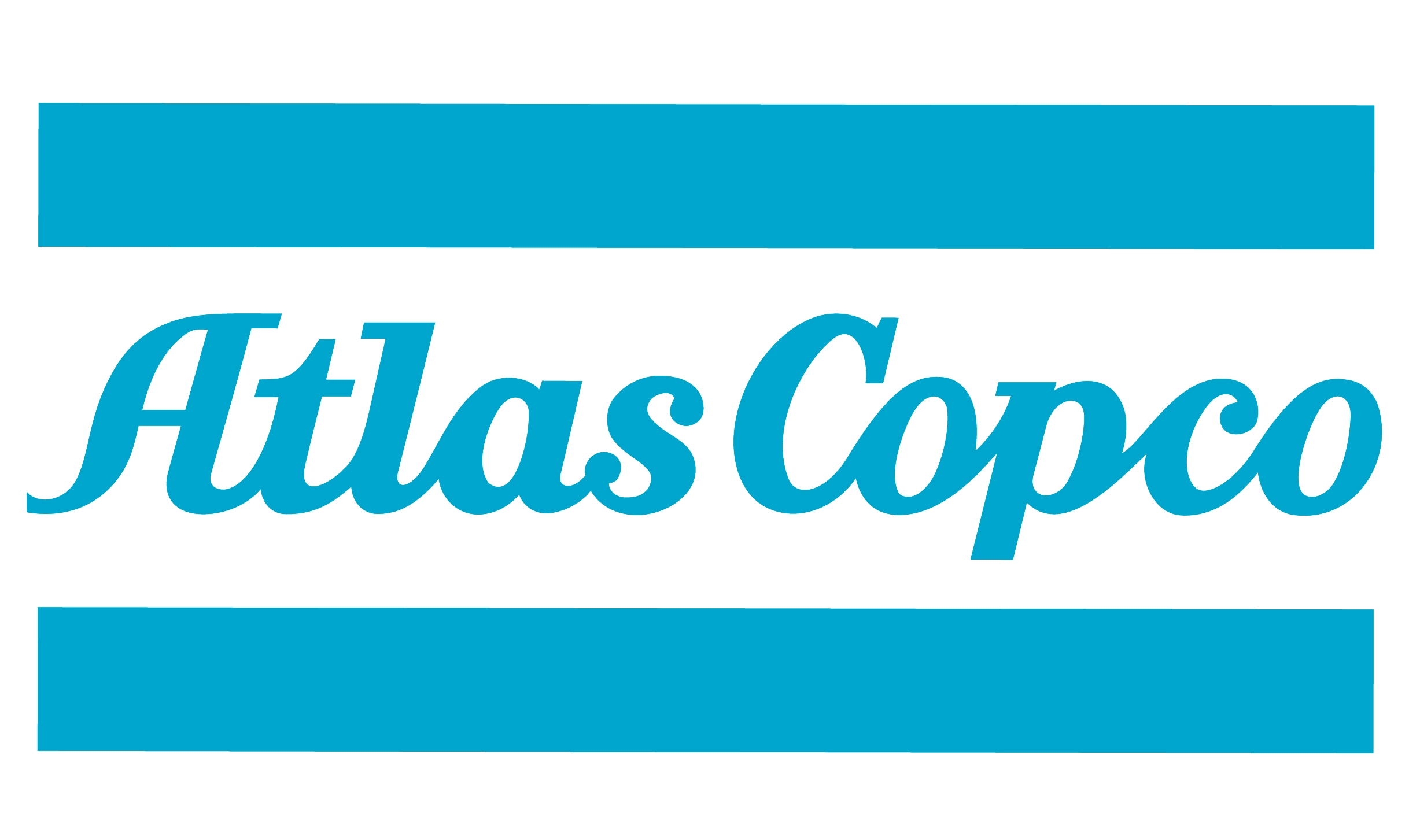 Atlas Copco Electric Assembly Tools
Atlas Copco supply a full range of Tensor electric assembly tools with intelligent controllers and software. The Tensor range covers all station and assembly line re­quirements for safety critical and quality critical fastening applications. The tools offer operator guidance in the form of clear result feedback via LED's or audio signals. The range includes nutrunners, transducerized nutrunners, screwdrivers, and cordless nutrunners in angle, straight and pistol grip versions. Atlas Copco also offer BCP cordless screwdrivers for true cordless freedom.
สอบถามรายละเอียดสินค้า หรือ ขอแคตตาล็อกสินค้า
Further detail of products required, pls feel free to contact us.